Two Branches - Branching Out Collection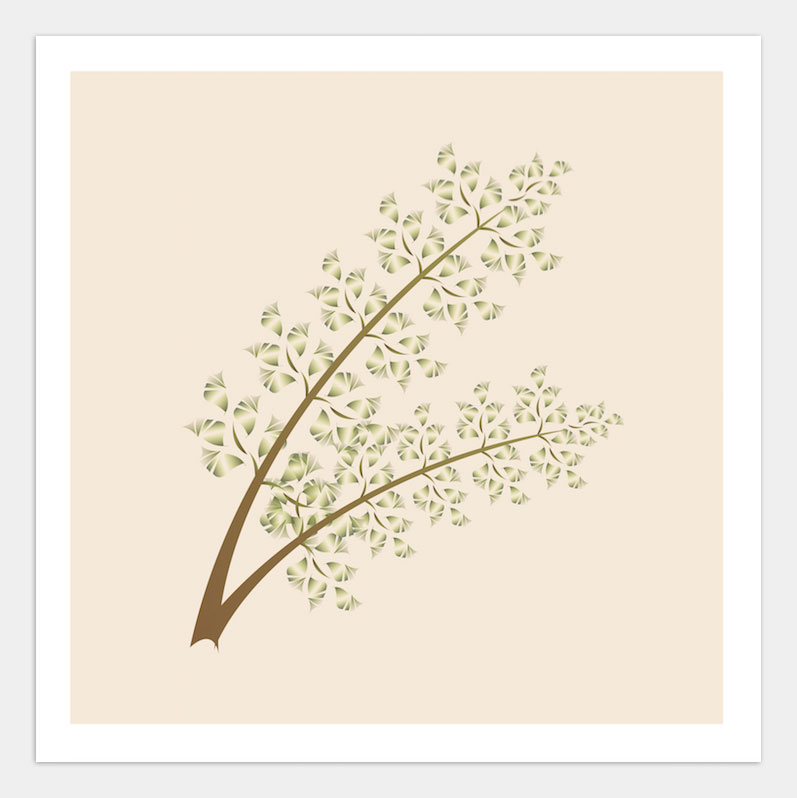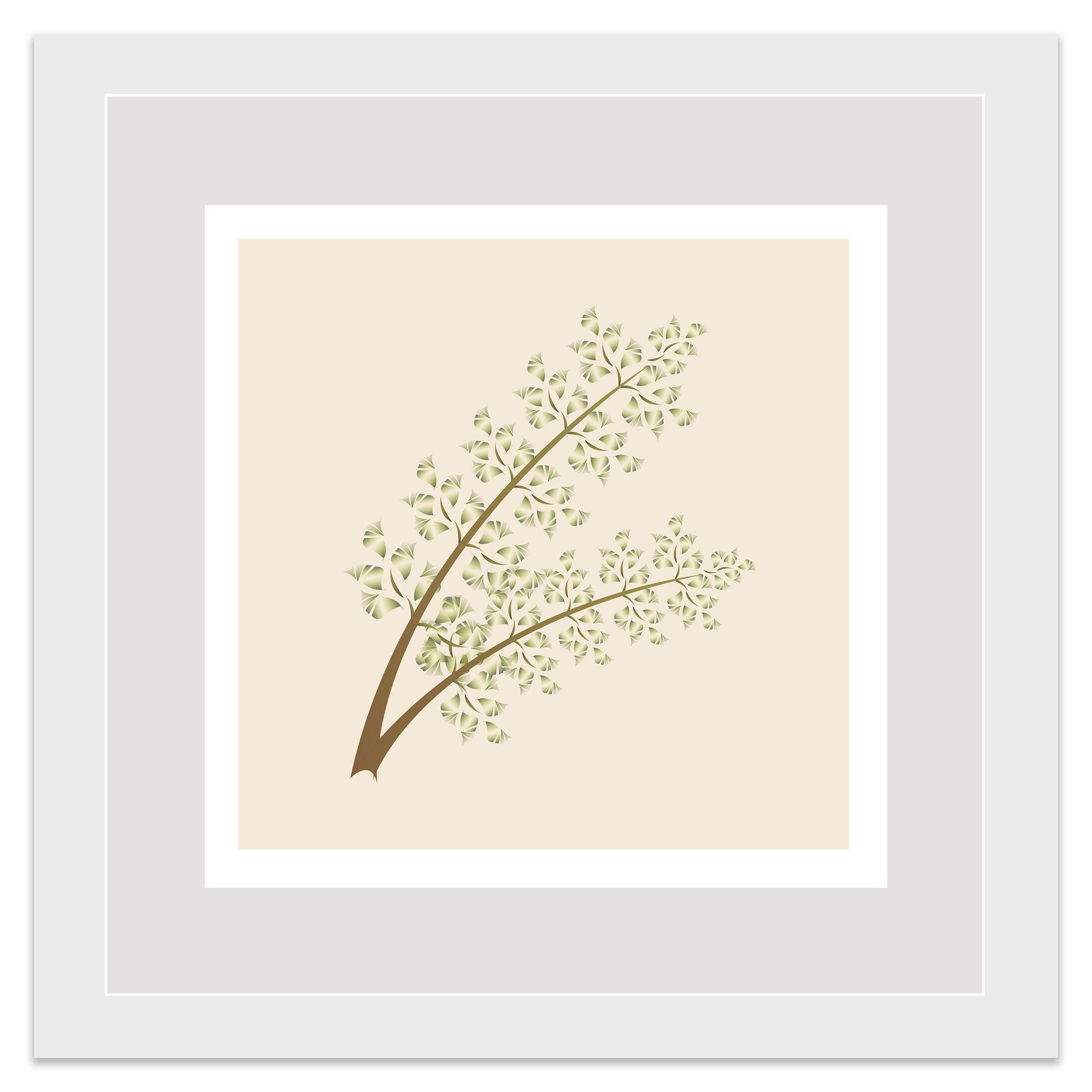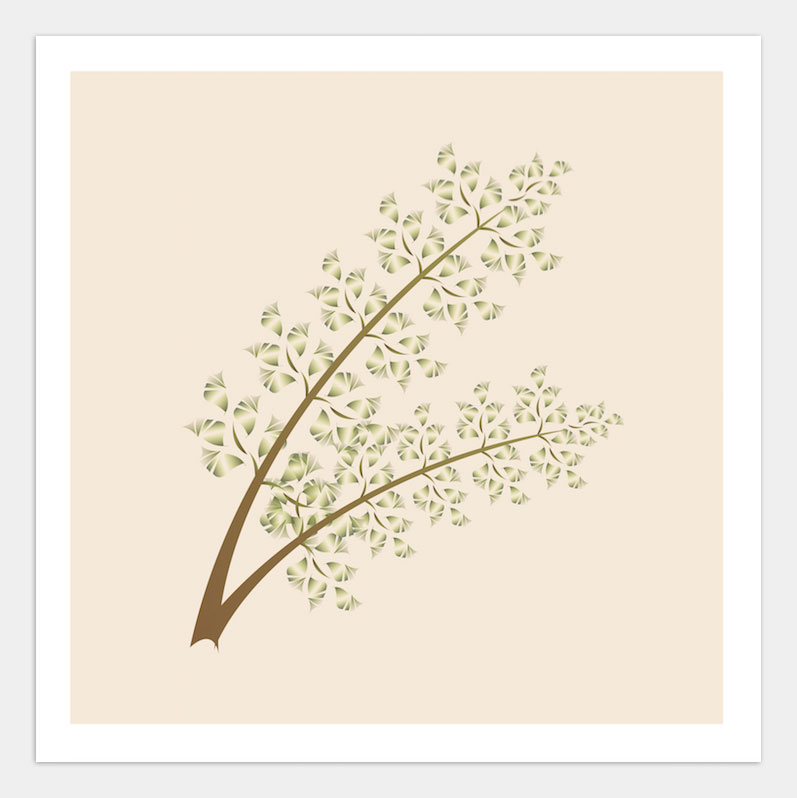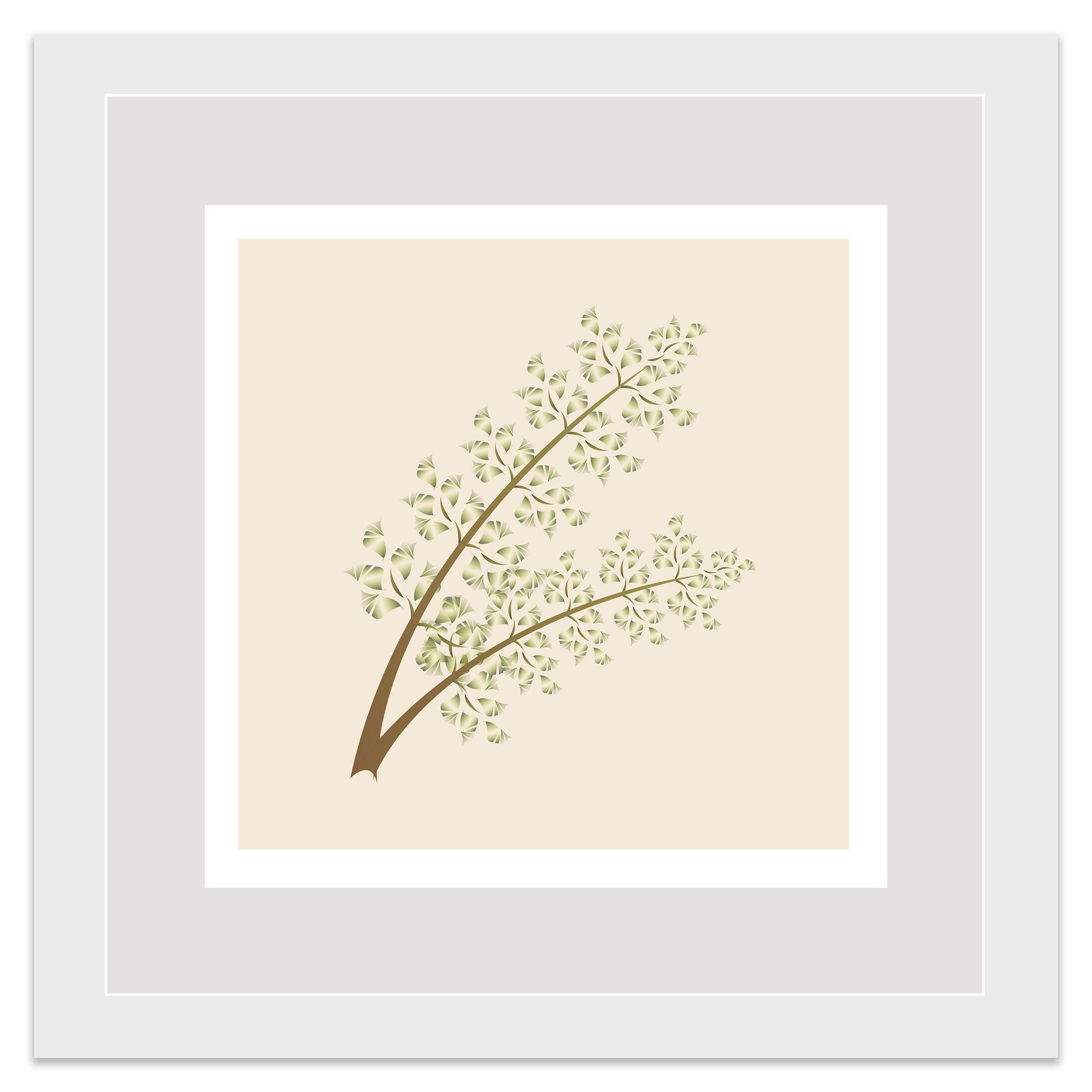 Two Branches - Branching Out Collection
This piece is part of a collection that was created as part of exploring and playing with color, transparency and shapes digitally. I have always enjoyed shading in pencil and wondered how I would be able to bring the same feel and enjoyment on the screen digitally. The design of this branch naturally unfolded in a way a tree's limbs grow and branch out in a free-spirited flow with the leaves coming together in the same way. The dynamic energy of nature is what is meant to be shown in the leaves, trying to stay away from solid lines as much as possible, instead using gradients of color.
A 10 X10 print. Printed on Fine Art Paper.
Option to Purchase with Frame: 15x15 Deep White Frame with Snow White Matte.